Rail Cargo vende el 100% de su filial española, Burgy Sped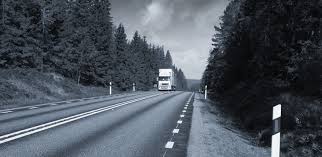 Albia Capital Partners, as the sole advisor of Rail Cargo, has completed the sale of 100% of the shares of its subsidiary in Spain Burgy Sped, S.L. to its management team, transaction that has been successfully fulfilled during the month of July 2014.
Rail Cargo is the most relevant transport company of Austria and one of leading rail freight companies in Europe, with presence in 16 countries in central, southern and eastern Europe. Rail Cargo transports 109.3 million net tones of goods on its own freight railways and has a recurrent turnover of 2.3 billion Euro, more than half of which is generated outside of Austria, and an EBIT margin of 3.2%.
Burgy Sped is a Freight Forwarder established in 1995 that offers international road transport forwarding services. Its main clients are industrial companies and offers transport services to Mid European Countries such as Germany or France. Burgy Sped has an outstanding market positioning that has ensured a recurrent income and an over average performance over the years based on specialization and focus on difficult assignments.