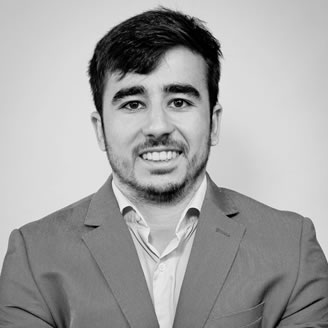 Graduate in Economics by UNED (2021). Charterholder Alternative Investment Analyst by CAIA Association. Real Estate MBA by REBS (Real Estate Business School).
As an undergraduate, he has done internships as investment analyst in both public and private markets, working first at Caro Kann Capital (hedge fund) and afterwards at Tilden Capital (search fund).
After graduating from university, he started working in V4 Financial Partners as M&A Analyst. He covered industries like healthcare, technology, transportation, etc.
In 2022, he joined Empresax, which went to become IMAP Albia Capital after a merger process. He has participated on the execution of M&A transactions in sectors like technology, agricultural, etc.