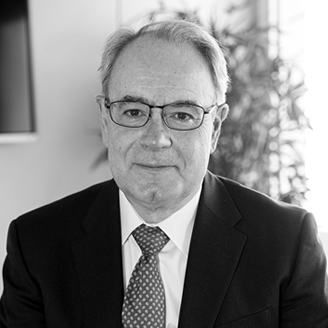 Graduate in Economic and Business Sciences from the University of the Basque Country, Post graduate in General Business Management from the International Business Institute -INSIDE- of the University of Deusto, Member of the Official Register of Account Auditors of the Ministry of Economics and Tax and of the Institute of Board Members and Administrators (ICA).
He has occupied executive posts in various companies in the industrial sector and for 20 years. He joined TALDE in 1996, a venture capital company, where he was in charge of general management for 8 years until he joined IMAP – Albia Capital in 2007 as a Partner.
He has taken part in more than 150 transactions.
He has extensive experience in company sales operations, as a director in family businesses and SMEs from varying sectors of activity (transport, automobile, ICTs, communications and marketing, leisure, health, etc.) and in managing venture capital entities and affiliated company portfolios. He is a regular speaker at renowned institutions on aspects related to company sales, corporate governance, investment management, venture capital, family businesses, etc.