Jornada sobre instrumentos alternativos de financiación celebrada el 10 de Octubre de 2017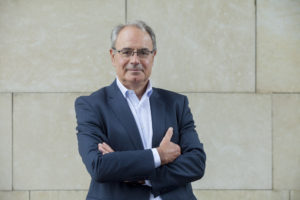 Last Tuesday 10 th October IMAP Albia Capital held its first "Day on alternative financing instruments" aimed primarily at SMEs
We counted on the presence of important companies friends of our house, to which we greatly thank their presence wishing it has been useful.
The talk was moderated by Elías Martínez, partner of IMAP Albia Capital.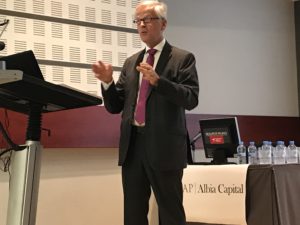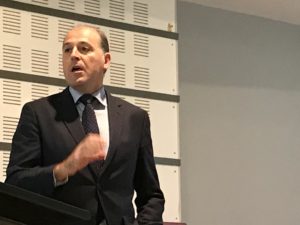 Our most sincere thanks to Dominique Pasquier, Carlos Orduña and Fernando Cabos for their effort and concision to explain very closely what alternatives exist for the financing of SMEs, in addition to own resources and bank financing.
See you next time