Un Grupo empresarial energético navarro vende la Central Hidroeléctrica de Las Nazas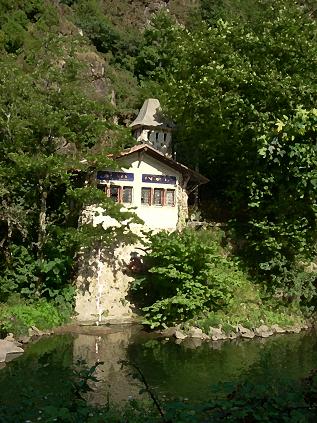 Albia Capital Partners has provided financial advice to a Navarra based energy investment Group  in the sale of the Las Nazas hydroelectric power station (located on the river Bidasoa in Lesaka, Navarre) to a family office, which was completed successfully in September 2013.
The Las Nazas hydroelectric power station has a gross head of 8.5 m and a flow of 13 m3/second which feeds two vertical Kaplan turbines (660 kW and 360 kW, respectively). Its average production is around 4.5 million kWh per year.
This divestment has enabled the energy investment group to acquire other small hydroelectric assets with greater capacity in their catchment area.